<![if !vml]>

<![endif]>
<![if !vml]>

<![endif]>
USS HOUSTON CA 30
"The galloping Ghost of the Java Coast"
<![if !vml]>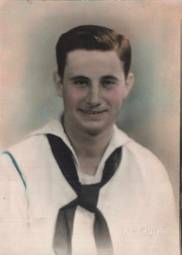 <![endif]>        <![if !vml]>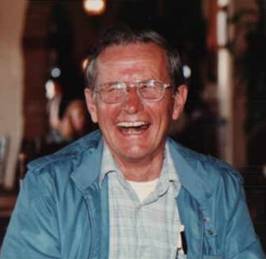 <![endif]>
Eugene Carl Crispi
1920 - 2004
Eugene Carl Crispi was born June 28, 1920 in Grangeville, a farming community in the central valley of California.  Gene was the youngest son of Italian immigrants' Aristide <![if !vml]>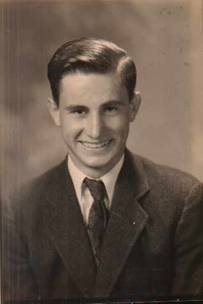 <![endif]>and Natalina (Bastiani) Crispi.  He was raised on a farm with his four brothers and four sisters, attended grammar school in Grangeville and high school in Hanford, California.
In February 1940, at the age of 19 Gene decided to join the US Navy.  Having just gone through The Great Depression, jobs were scarce and he figured the military would be a good place to earn a living for a young man with no experience.
Gene survived the sinking of the USS Houston and was taken prisoner by the Japanese.  He spent 3˝ years on Java as a prisoner of war suffering through beatings, diseases and near starvation.
After the war ended he was sent to hospitals in India and New York before returning to Grangeville.  Shortly after arriving home, a welcome home party was held in his honor.  There he met Dorothy Elaine Lovelace.  Three weeks later, on November 18, 1945, in Reno, Nevada, they were married. 
<![if !vml]>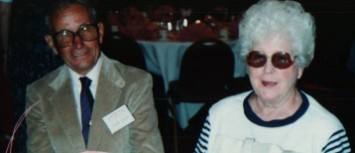 <![endif]>After they were married, they moved to Oakland, California and later to Castro Valley and Hayward, California.  Gene worked most of his life as a carpet layer and later as a roofing salesman before retiring.  He was actively involved in Cub Scouts, Boy Scouts and Little League when their children were growing up.
Gene and Dottie had four children – two daughters – Pamela Jean and Deborah Sue and two sons – Allen Leroy and Charles Bailey, eight grandchildren and five great-grandchildren.
They moved to Reno, Nevada in 1998 and loved their new home there.
After nearly 58 years of marriage, Dottie passed away on October 7, 2003 and Gene passed away on October 4, 2004.
<![if !vml]>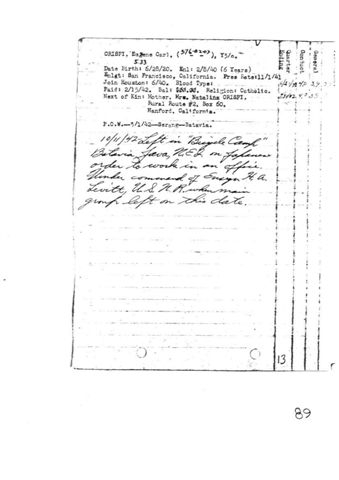 <![endif]>