<![if !vml]>

<![endif]>
<![if !vml]>

<![endif]>
USS HOUSTON CA 30
"The galloping Ghost of the Java Coast
William W. Stevens, Jr.
<![if !vml]>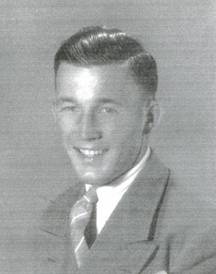 <![endif]>                <![if !vml]>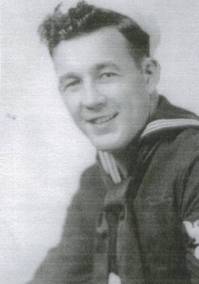 <![endif]>
William Wright Stevens, Jr. Electrician's Mate 2nd Class, was on board the USS Houston in the Battle of the Java Sea and the Sunda Strait. He was listed as presumed dead on December 15, 1945. He was 20 years old at the time of his death. His birth date was October 6, 1921 and he was born in Gainesville, Texas to William Wright Stevens and Bertha Mae Camp Stevens. He enlisted in the Navy, we believe in the summer of 1939 after graduating from Gainesville High School at the age of 17. He had re-enlisted for a second tour shortly before he came home for what would be his last visit in September of 1941.
He is survived by his sisters, Carol Kathleen Stevens Coughtry and Frances Ann Stevens; his nephews, Lloyd S. Coughtry, Jr., and William Scott (Bill) Stevens; his nieces, Carol Ann Stevens Hess and Carol Stevens Coughtry Sutton; his great nephews, Robert P. Henley, III, Jonathan Wright Henley, Stephen Sutton and William Coughtry; his great nieces, Jennifer Kathleen Henley Muller, Jennifer Coughtry, Elizabeth Coughtry, Jessie Sutton, Elizabeth Ann Stevens and Lauren Michelle Stevens; and his great-great nieces, Kate Henley and Lauren Henley.
William Wright Stevens, Jr. (aka Bill Stevens) has several new great great nieces and nephews. They are: Garrett Kade Muller, Ava Nicole Henley, Jonathan Wright Henley, Jr., and Trenton Jace Muller.
Submitted by Carol Ann Stevens Hess, niece
Pictures: Bill in suit- Taken when he graduated from Gainesville High School in 1939
Bill in uniform- Taken in 1939 or 1940